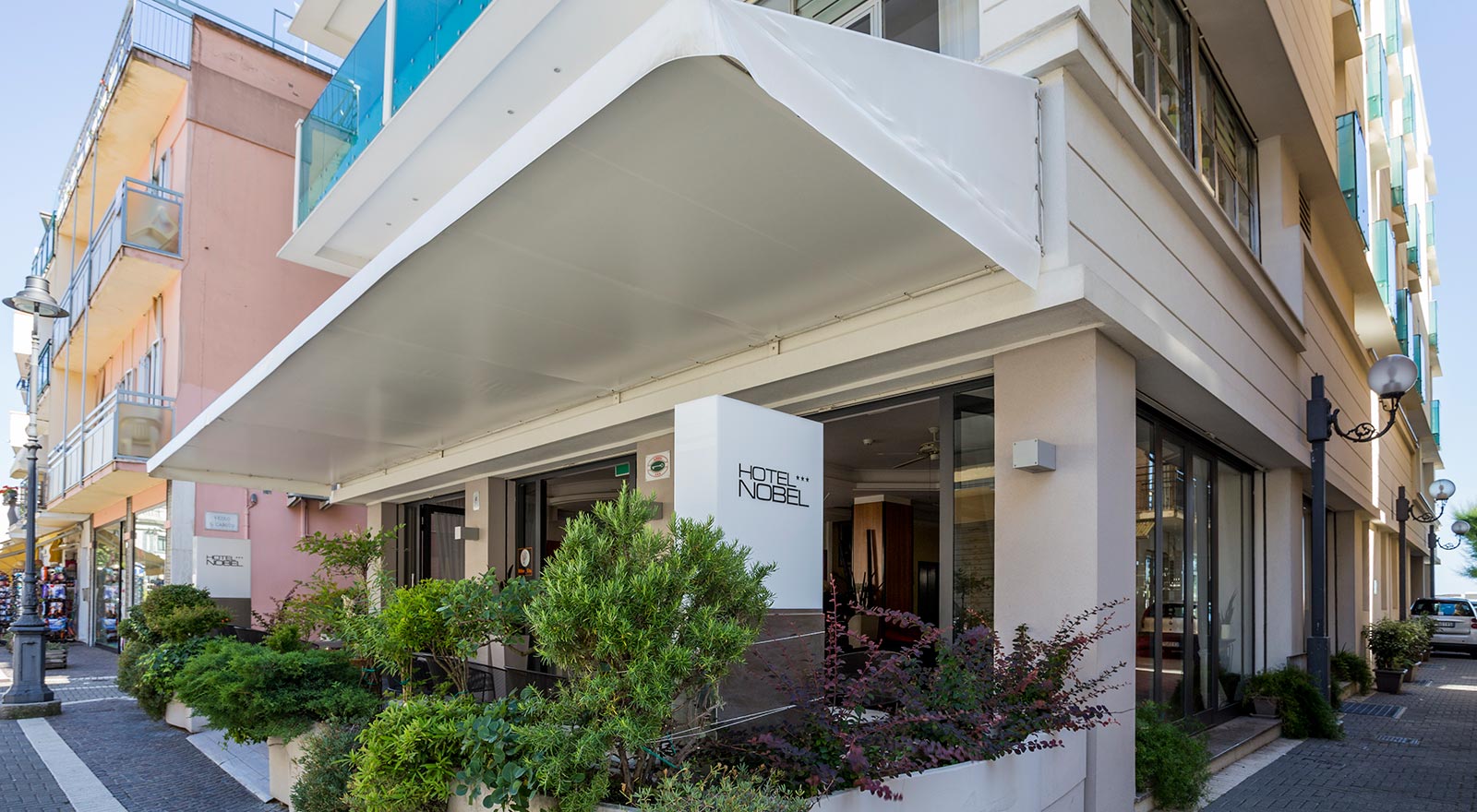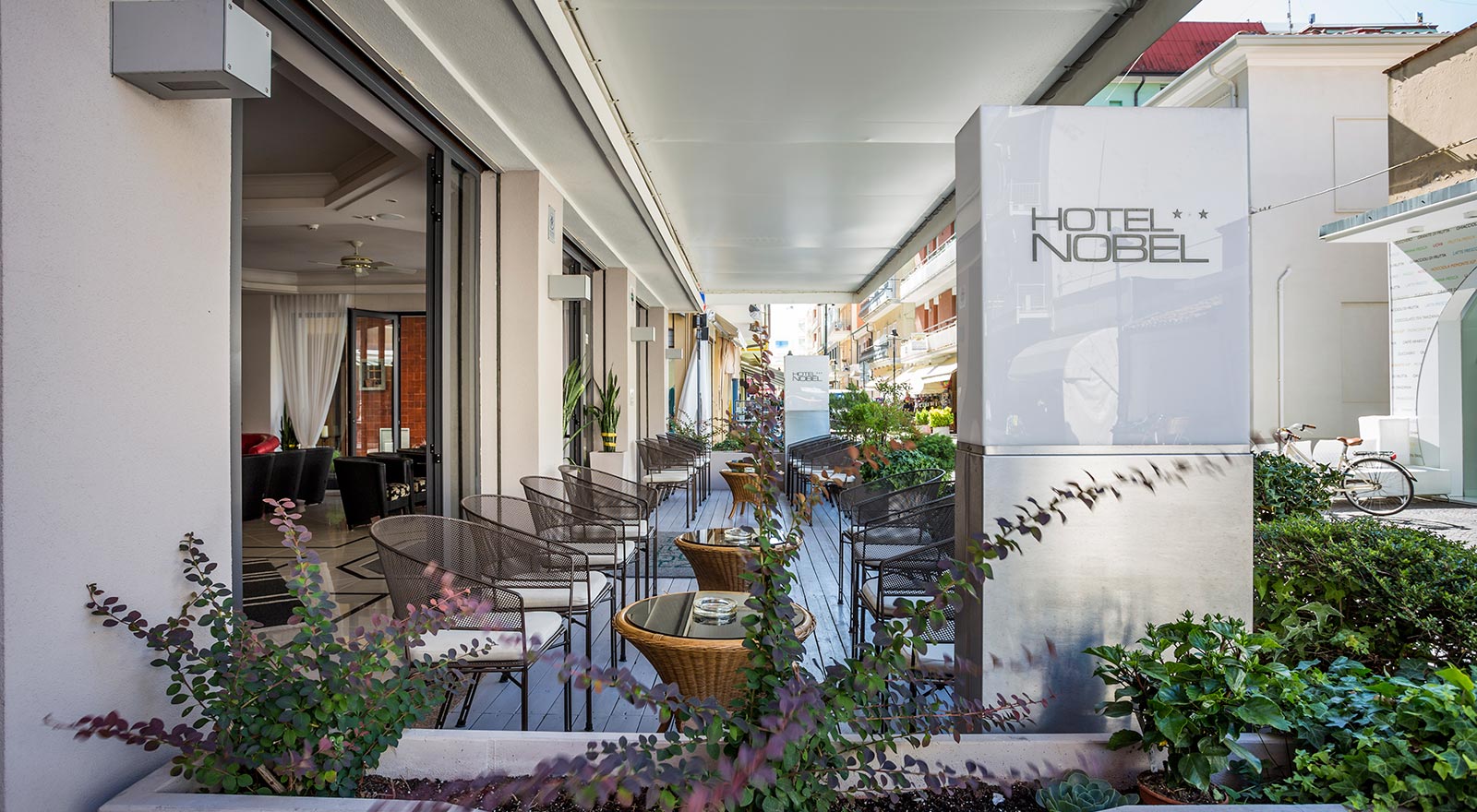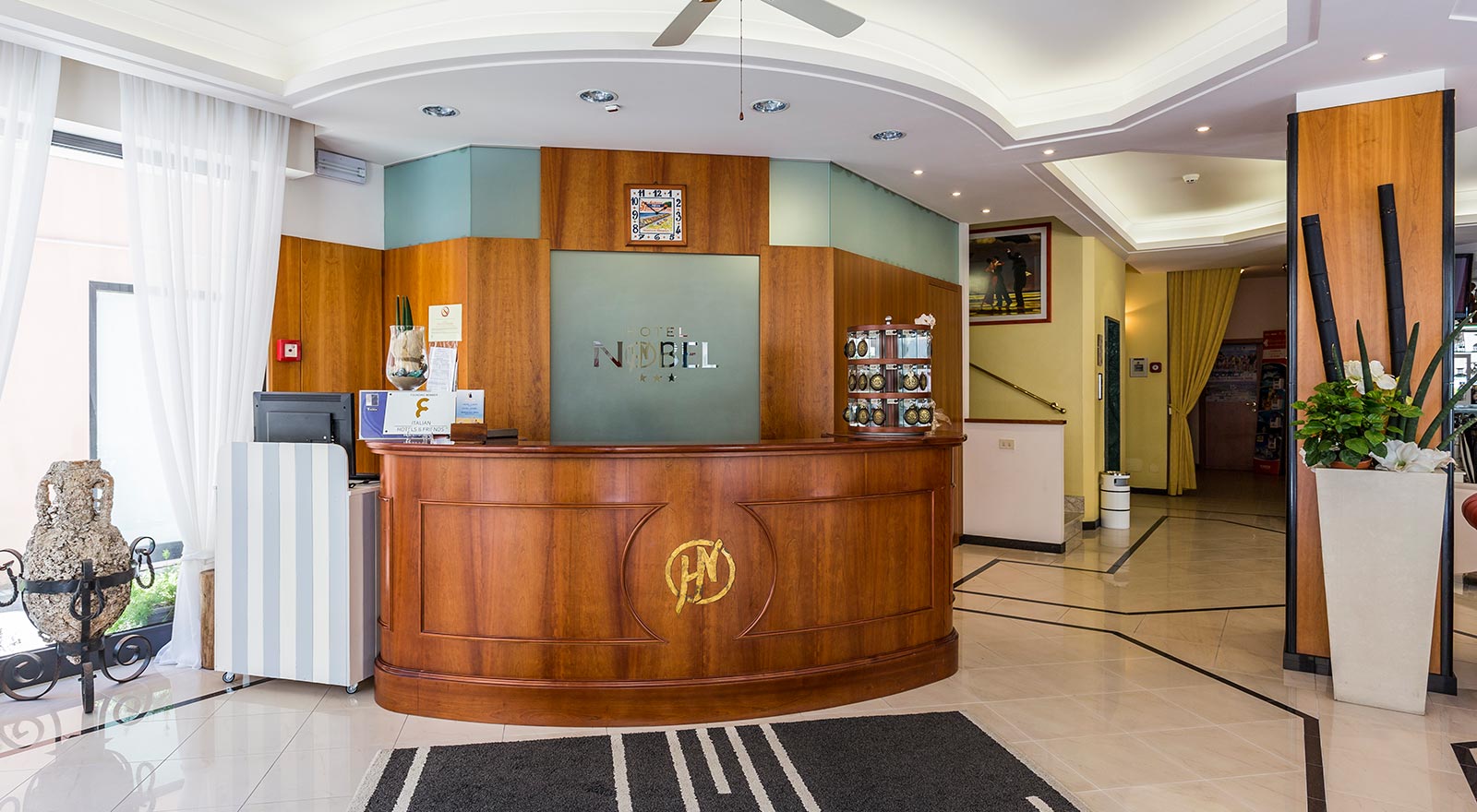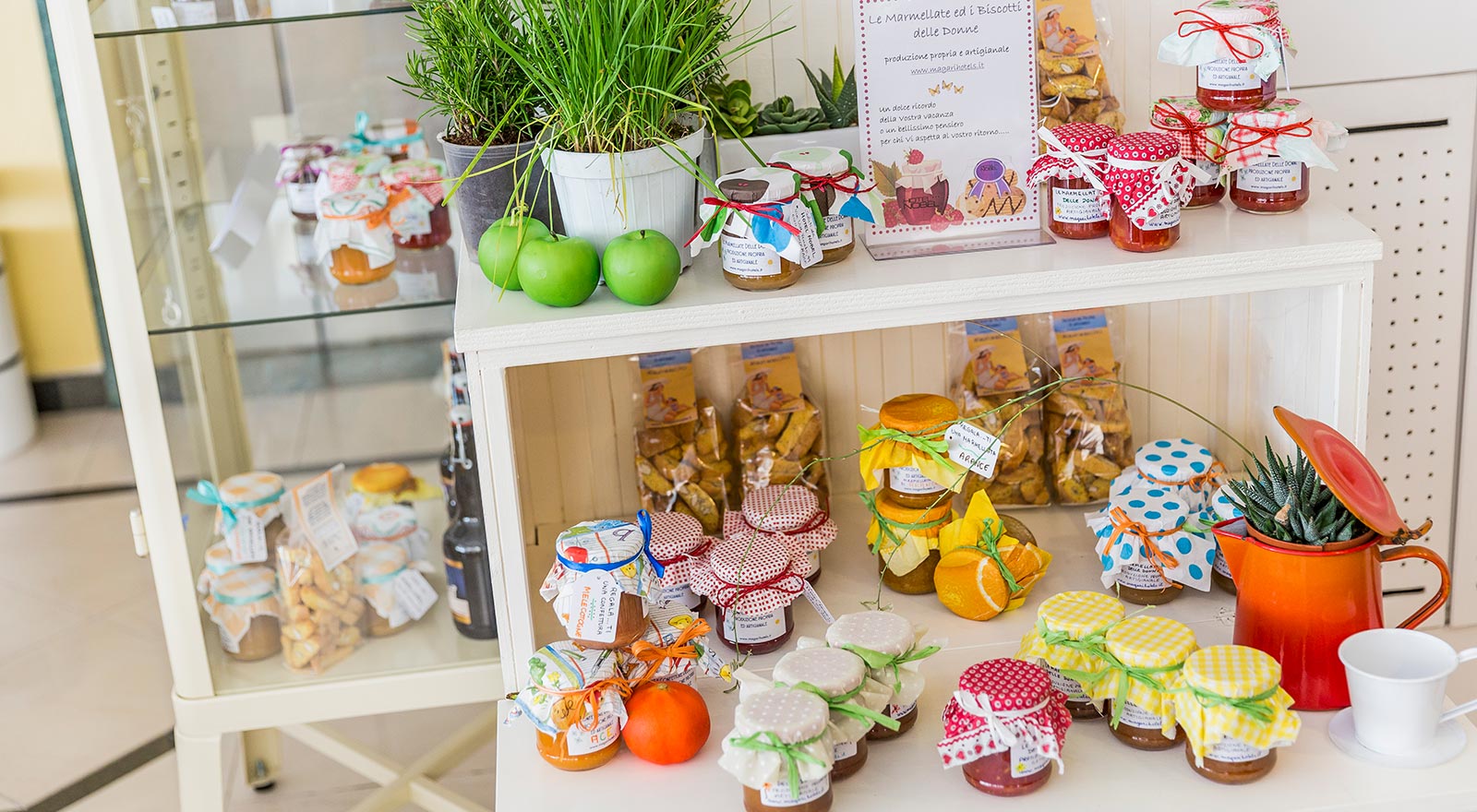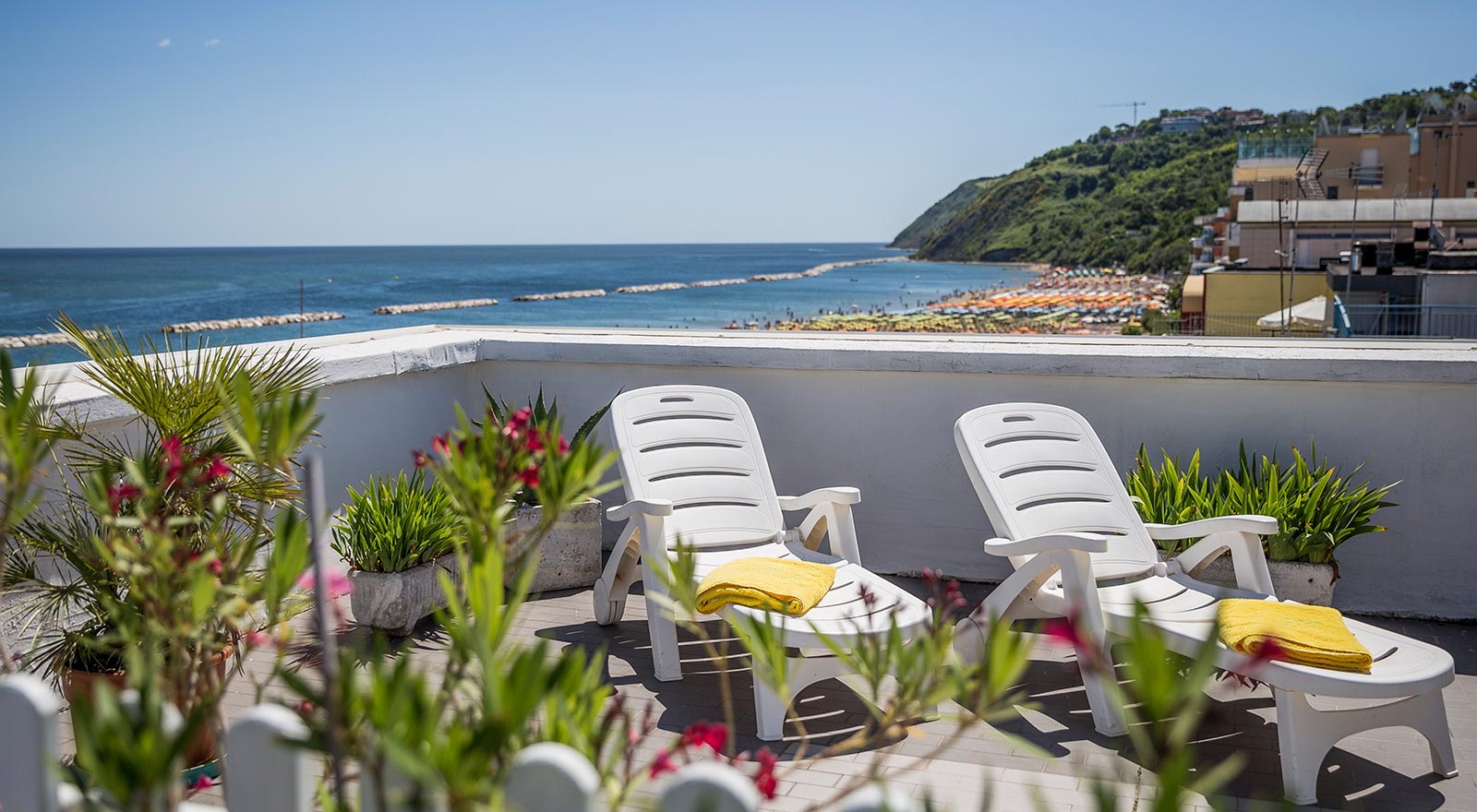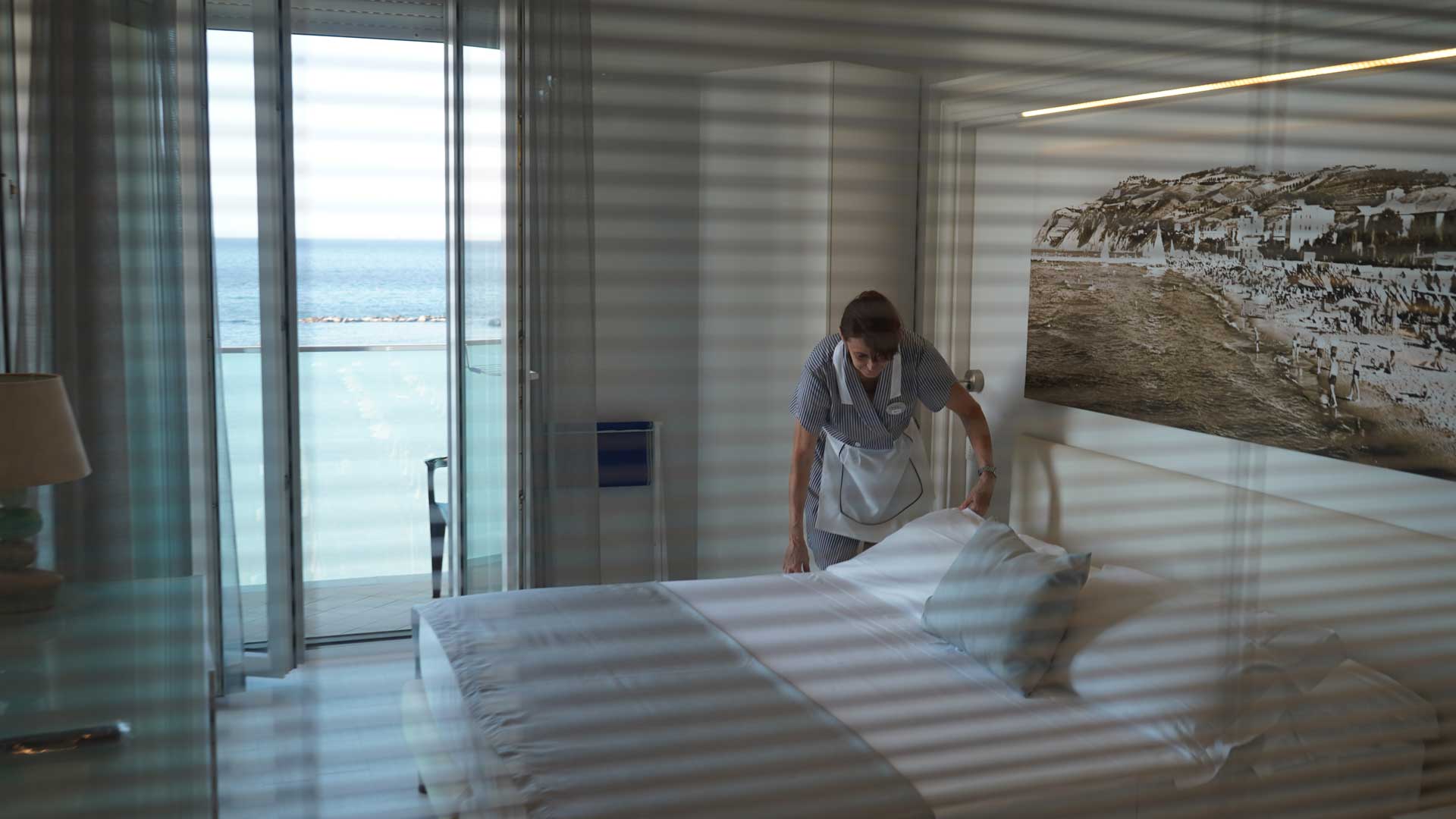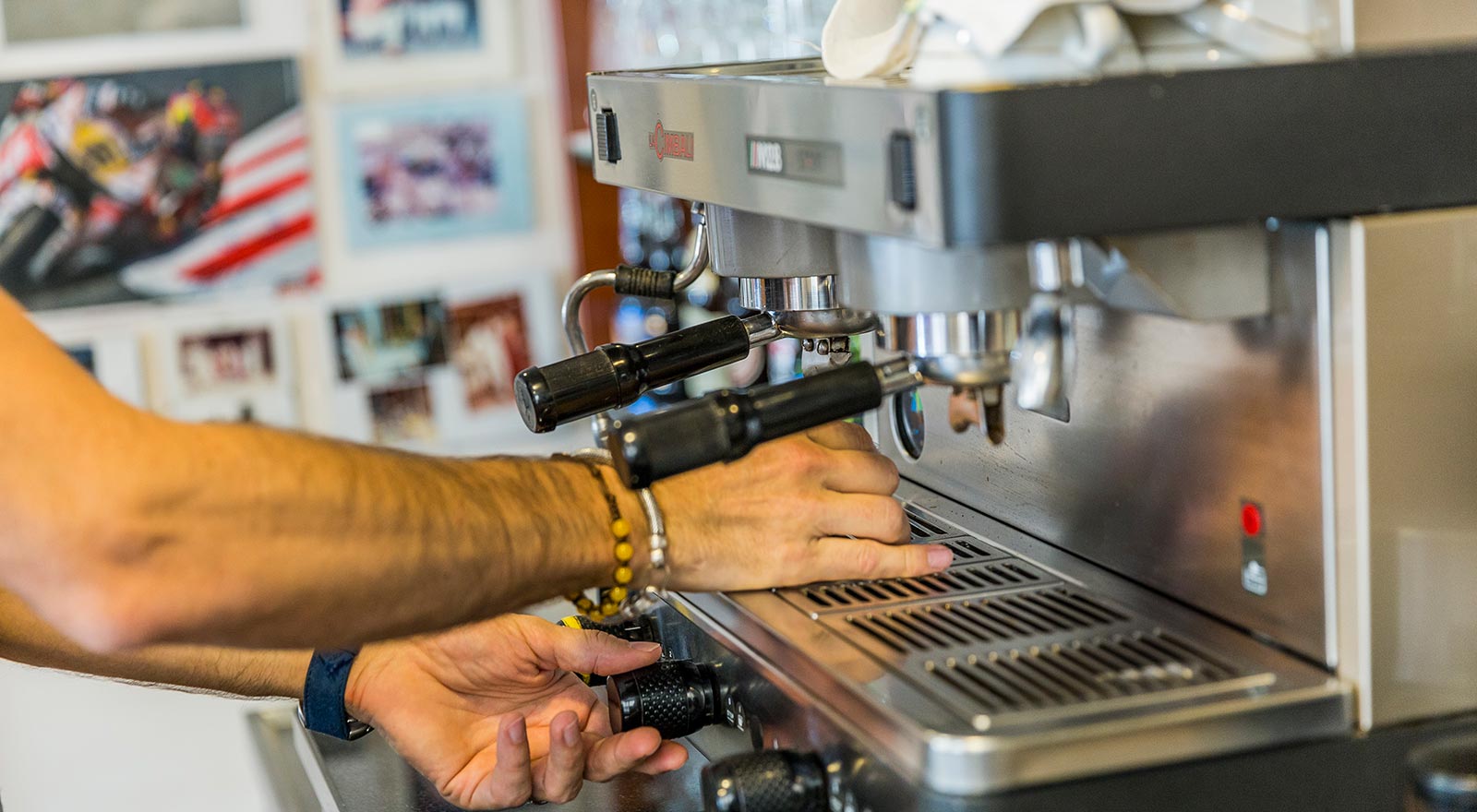 Our Services
3 additional stars for your holiday
We would love to make you feel comfortable here with us and, as this is not just a figure of speech for us, at the Hotel Nobel you will find:
24-hour reception
24-hour bar service
Beach service
Free transfer from and to Cattolica station
Transfer on request to and from Rimini airport
Parking at 1.0km covered and connected with 24-hour shuttle service
Free Wi-Fi throughout the entire hotel
Free bicycles for use
Storage for your own bikes
Eat on the beach: your lunch right on the seashore!
If you don't want to miss a single second of sun and want to enjoy every moment of your holiday on the beaches of the Adriatic Coast, remember that you can request a lunch box!
That way you can try an excellent, fresh lunch made up of cold meat, fish and vegetarian dishes, which have been made especially for you and your family by our chefs!
Notes on travel, entertainment and themed evenings
We've come up with a series of small pieces of advice, anecdotes and suggestions for filling your days.
The travel notes are useful for discovering our stunning territory, which holds secrets right around the corner and is a great alternative to the healthy idleness enjoyed beneath a sun umbrella.
Family Specials
Discover all the additional services for your family holiday in Gabicce at Hotel Nobel!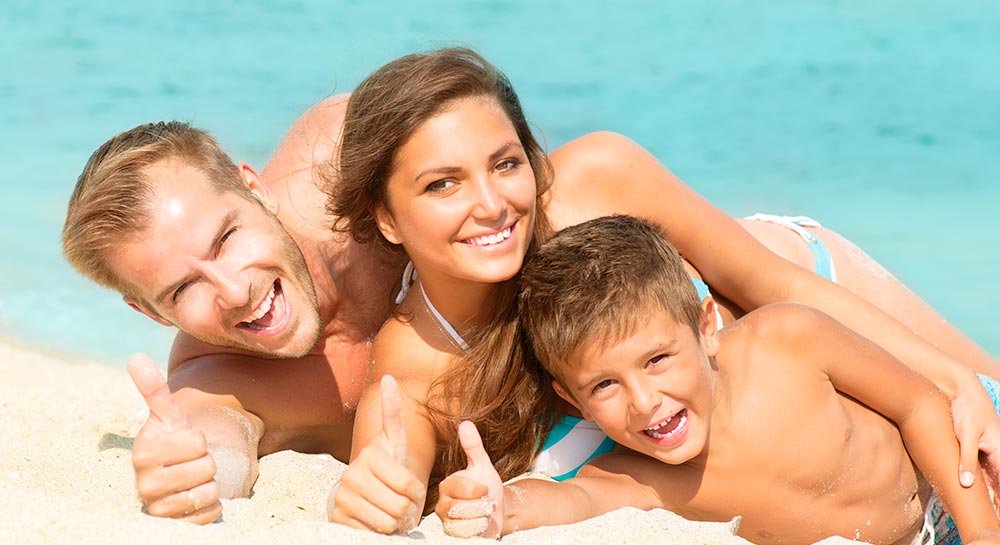 Look at all the things we have waiting for you!
Great Family
" We had the opportunity to meet the Leardini family at the hotel in italy..Very nice people and the service was excellent..Good food and clean atmosphere..Being our first there with the family we had a wonderful time and will surely be back.. "

khanijou
Phuket
20/08/2012